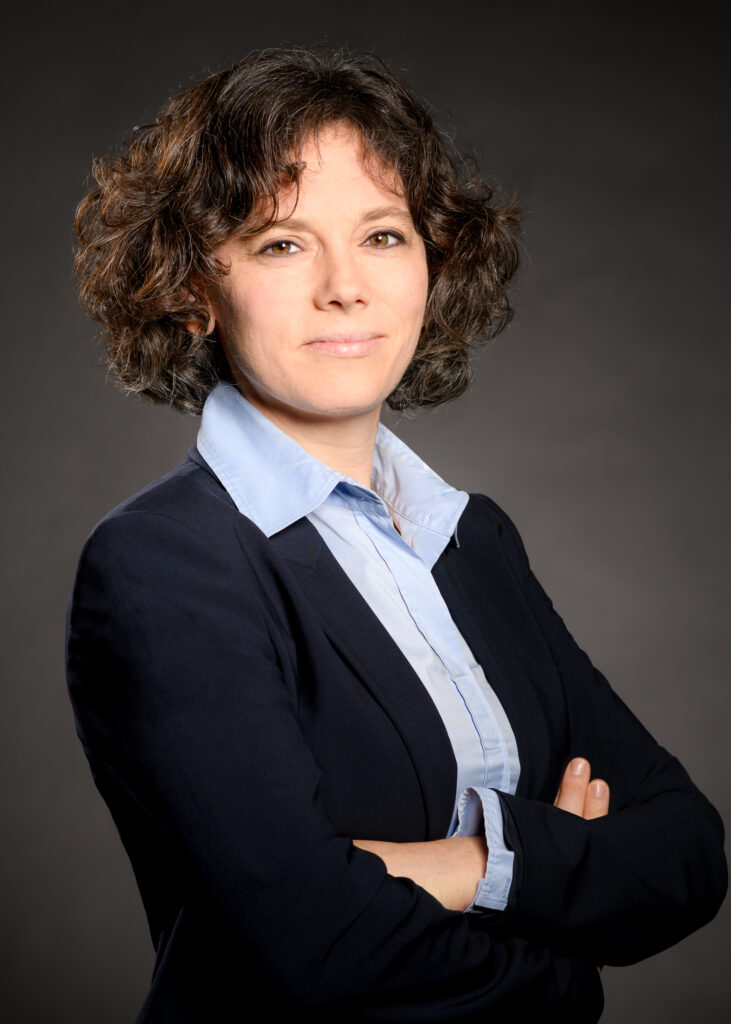 Hello! I am an Assistant Professor of Global Development Policy at Boston University's Frederick S. Pardee School of Global Studies. I am also Graduate Faculty with BU's Department of Political Science, a Core Faculty at the Global Development Policy Center and affiliated faculty with the Institute for Economic Development.
My expertise is in comparative politics with a substantive focus on gender, political economy, and institutions. I study women's political representation and engagement in the contexts of quotas, inheritance rights, and cultural norms to investigate how ultimately gender equality is promoted and existing social hierarchy and relations are challenged. My questions are global in scope, and informed by extensive field work based in South Asia. My research combines experimental methods with innovative theory building to identify the causal impact of changes in formal and informal institutions on women and members of other socially-excluded groups' ability to engage the state, and agency to advance individual and collective agendas.
My first book, Women, Power, and Property: The Paradox of Gender Equality Laws in India, which was awarded the APSA's 2021 Luebbert Prize for the Best Book in Comparative Politics, is published with Cambridge University Press, in the Cambridge Studies in Gender and Politics Series as of 2020. My articles are published or forthcoming in the Journal of Politics, the Journal of Development Economics, and the Annual Review of Political Science, among others, and have been featured in the New York Times, the Washington Post, Ideas for India, India Development Review, Ms. Magazine, and The New Books Network, among other sites. My research has also been awarded the Midwest Political Science Association (MPSA)'s Pi Sigma Alpha Award for Best Paper and Kellogg/Notre Dame Award for Best Paper. 
Currently, I am advancing new projects that identify the causal impact of important global phenomena on the evolution of institutions. First, with Simon Chauchard and Alyssa Heinze, I study whether nudges that alter the rules of deliberation in local elected officials' meetings can ensure that those elected to govern through quotas for typically-excluded groups (women in particular) actually shape government decisions. Our first piece has an R&R at The Journal of Politics. In related work with Bhumi Purohit, Paromita Sen and the Self-Employed Women's Association (SEWA) Bharat, and Seva Mandir, we investigate the ability of peer mentorship by senior female elected leaders to improve the political agency of first-time female politicians in India. Finally, in solo and joint work with Akshay Dixit, I study the impact of climate change-induced weather shocks on women's collective political engagement in Bangladesh, with funding by the National Bureau of Economic Research and the Gates Foundation. A first solo-authored article on the theory driving this project is forthcoming at Politics & Gender.
I also co-founded the Alliance for Afghan Women's Economic Empowerment with the US State Department, which was launched by Secretary Blinken in September, 2022. My aim in this partnership is to ensure that the transformative power of women's access to economic and political resources reaches vulnerable groups globally.
You can read my CV here.